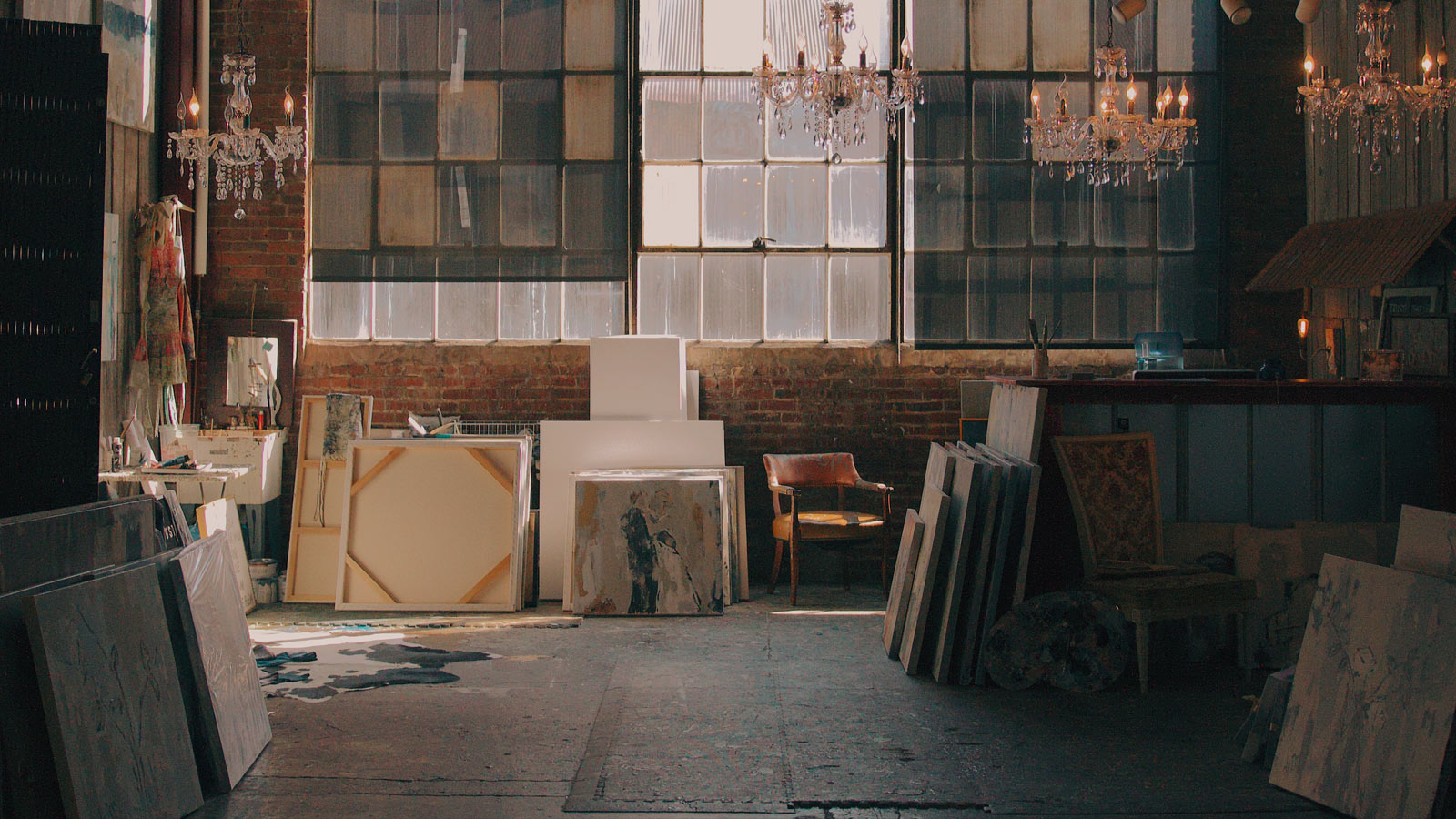 Welcome to
Composir Studios
A Passion for Web
Founded in November 2016, we set out to enable individuals and organisations to easily establish online presence, build, and manage an online brand.
What drives us
We believe that everyone should have access to the tools they need to succeed, and have committed ourselves to playing a leading role in making the tools for online success easily attainable, and affordable to all.
The Vision
To empower individuals and organisations to find success online.
The Mission
To build and grow the online platforms to achieve our vision.
Our Values
Value creation, Quality, Sustainability, & Customer Service.
Meet the Team
We are like-minded individuals, sharing a passion and commitment for creating enduring technology products.